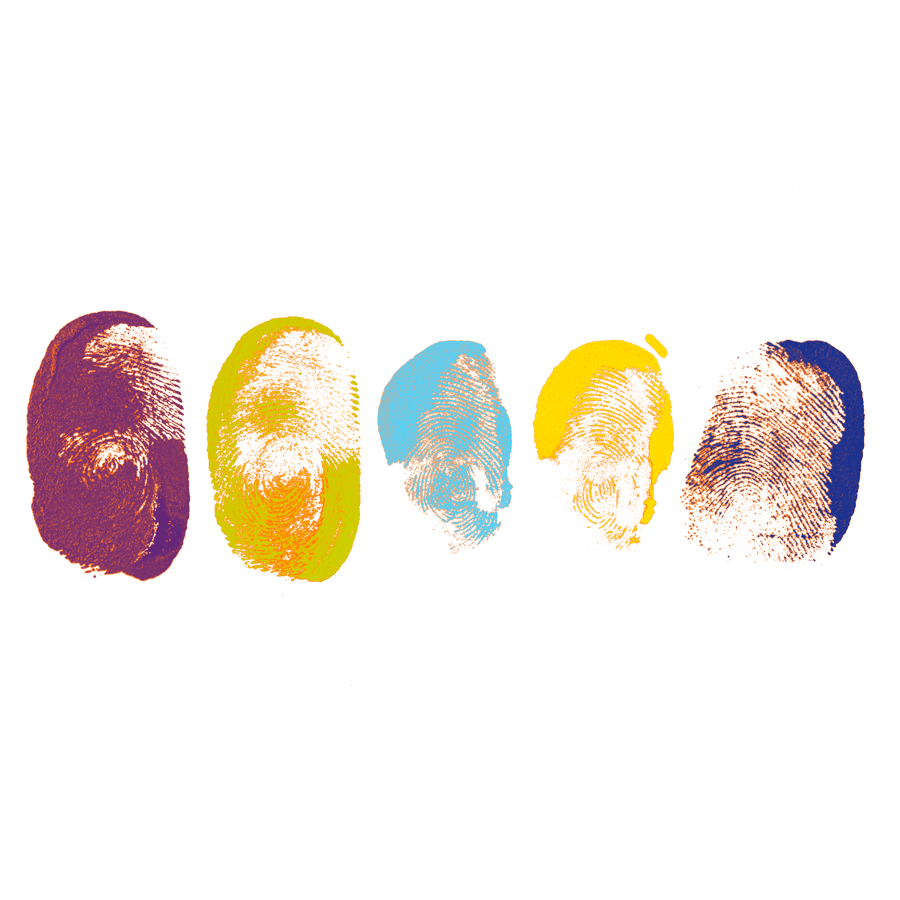 We like
to get our
hands dirty.
NB: We'll do our very best to keep
our conversations clean.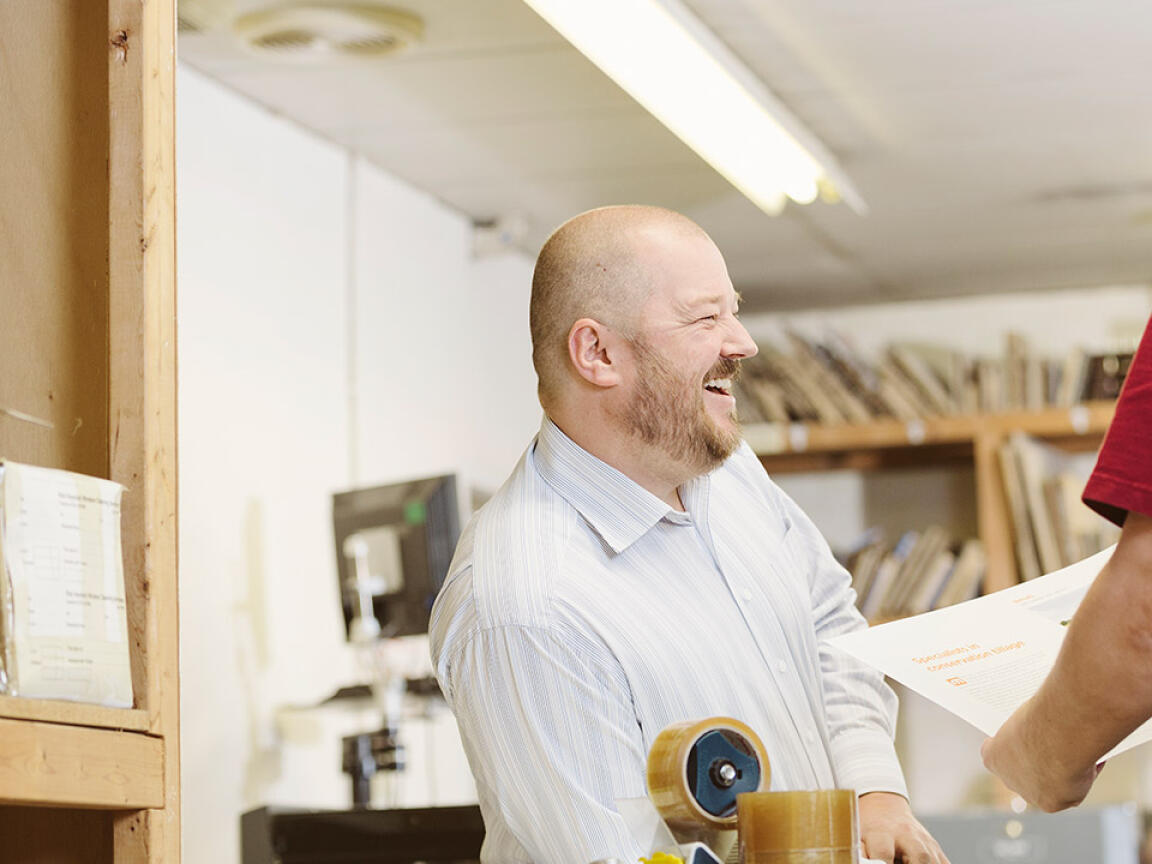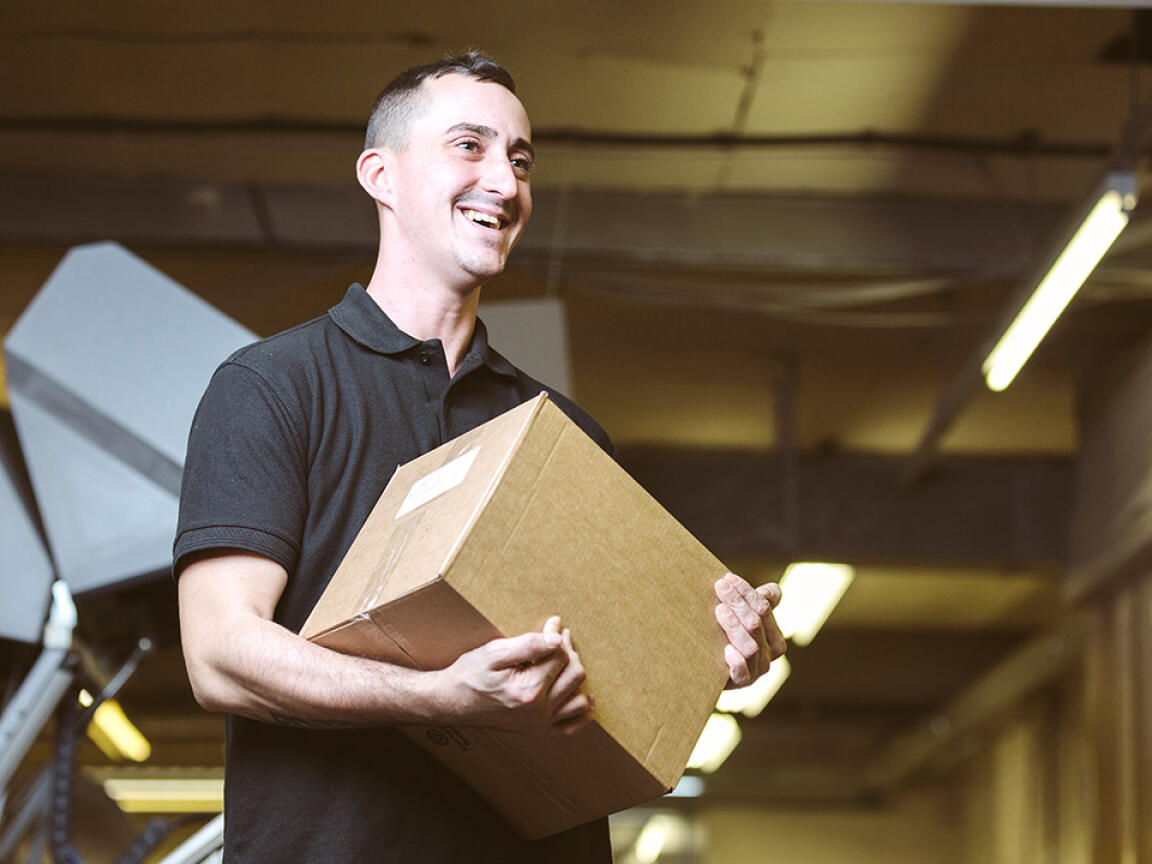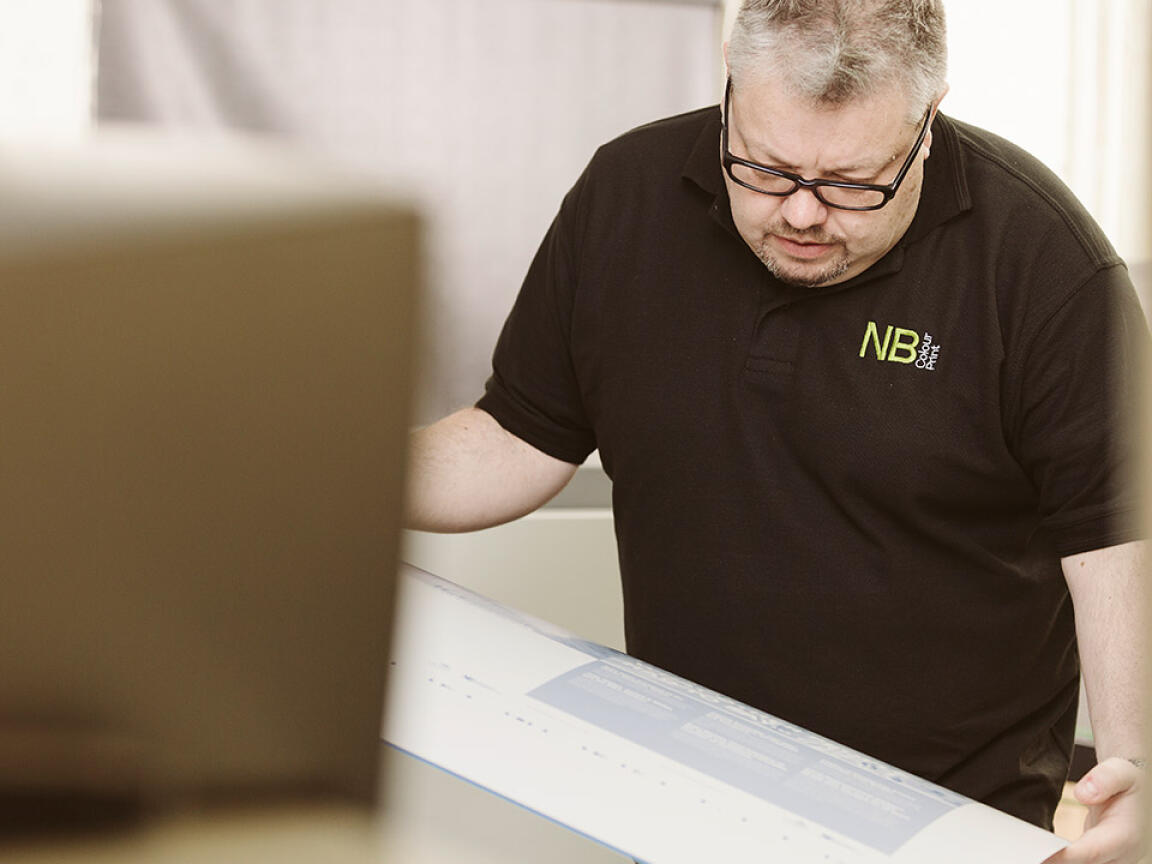 Who makes NB?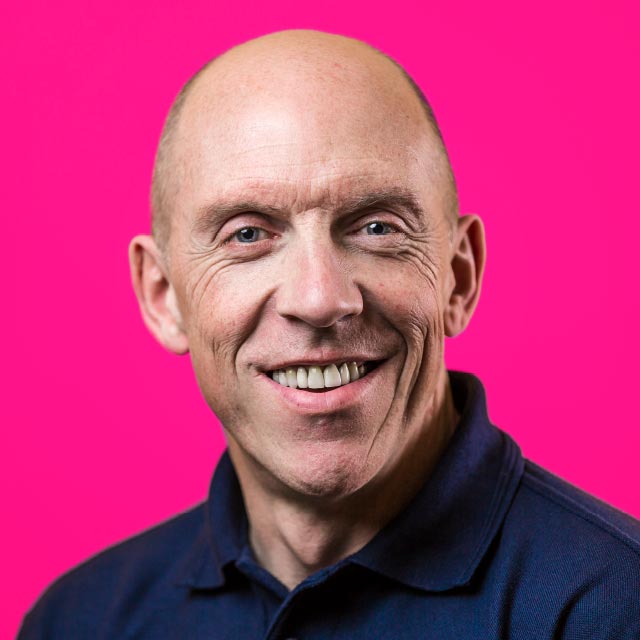 Doug Nelson
Managing Director
When he not hanging out at NB making Important Decisions, Doug loves nothing more than hanging out at his local skateboard park. Yes. At his age. If you know your half pipe from your kick flips, then it won't be long before your any print related conversation you might make will turn into a board related chat.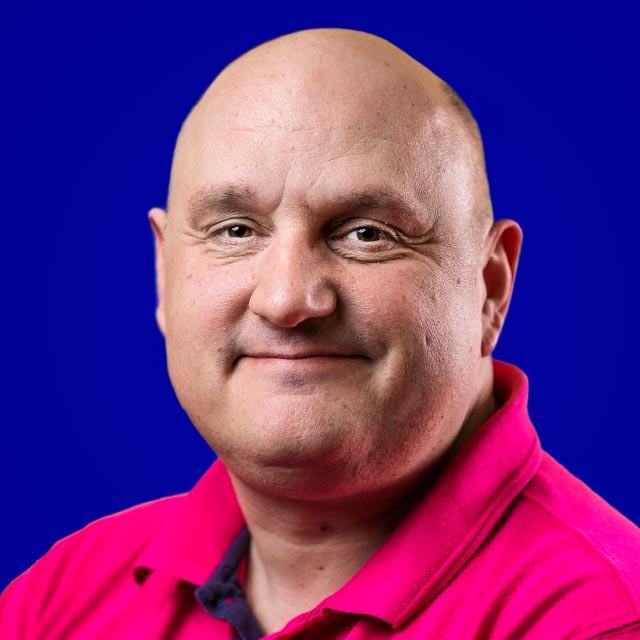 Philip Morris
Company Secretary
With his love of musical theatre, Philip knows that there's nothing quite like a dame. He should know too as every Christmas he puts on a frock, wig and high heels. Some years he even appears in Panto too. We know what you're thinking…'Oh no he doesn't! But, yes. Really. He does.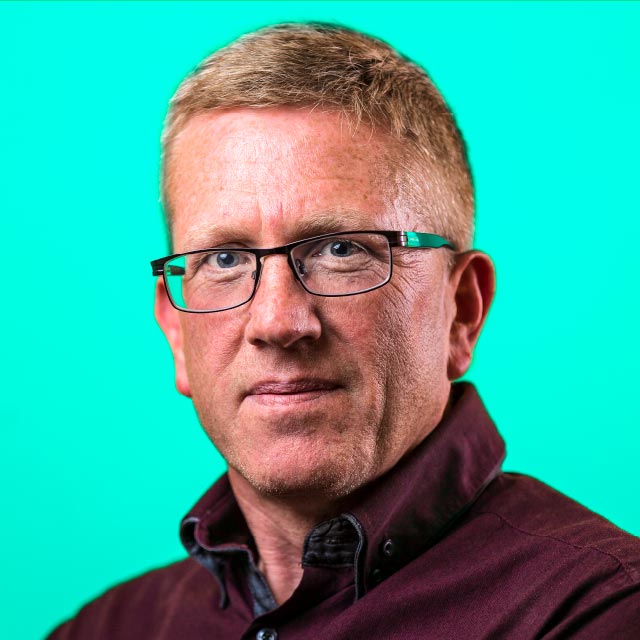 Kurt Boulter
Production Team
His love of golf takes Kurt around Europe playing tournaments and winning trophies. Of course, a Hole in One is every golfers dream. Kurt is no different. He's had one and is so confident another, that he's actually got insurance to make sure he can pay the bar bill in the club house when it happens.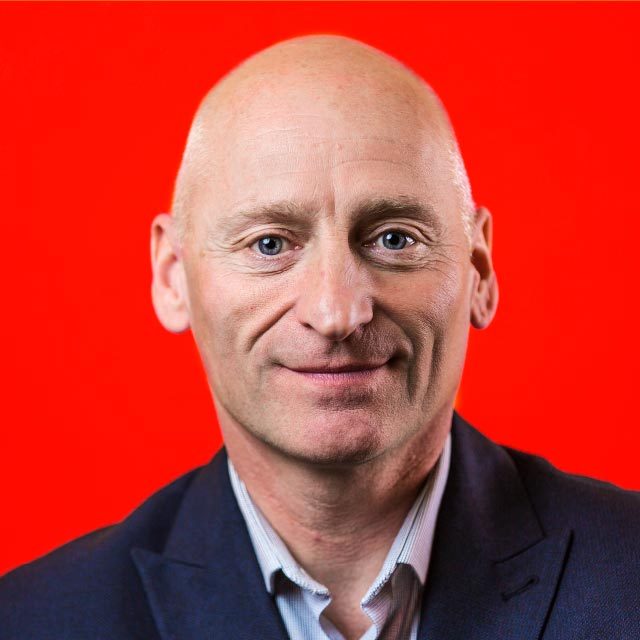 Steve Galvin
Sales Team
Steve is our very own Milk Tray Man. Rugged, sporty and outdoorsy - are just a few words he uses to describe himself. He loves to work up a sweat and push himself to his limits – on his X-box. However, his wife's happy if she can just get him to push the mower over the lawn every so often.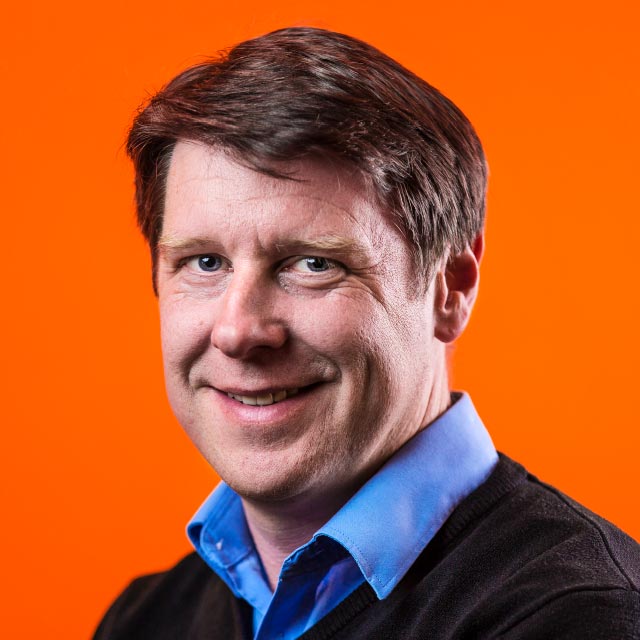 Iain Bennett
Sales Team
When he's not telling jokes, Iain loves nothing more than supporting his local football team, Burnley FC. Now it's not often we get to use the words 'joke' and 'Burnley ' in the same sentence…oh…wait…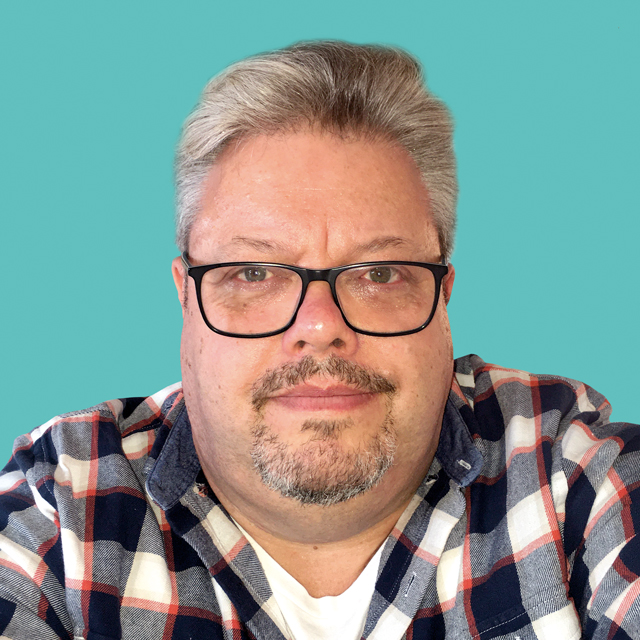 John Lucas
Studio/Reprographics
When he's not rocking out in the mosh pit to the likes of Black Sabbath, John has more sedate interests. As 'A Friend of Astley Park'' he looks after their website that helps them fundraise and organise activities in Chorley's premier green space. Making Chorley Better. Thanks John.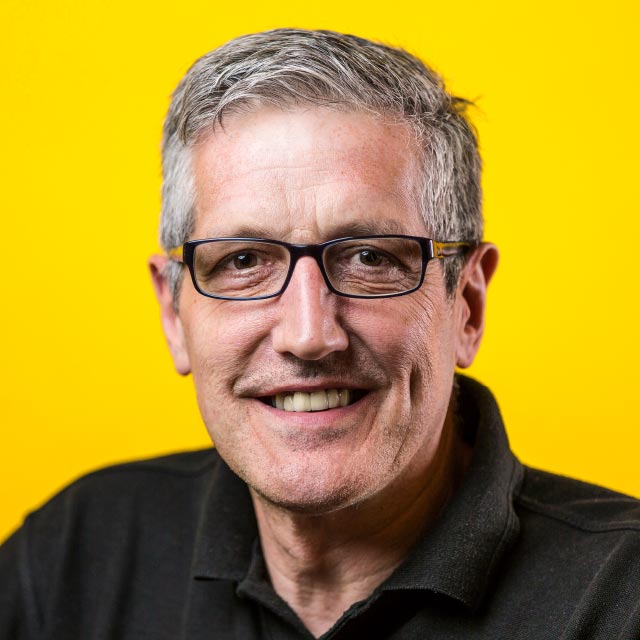 Dave Lee
Studio/Reprographics
Dave likes to keep his motor running. He loves his motorbike and has been across Europe on many two wheeled adventures. When he's not off biking, Dave is a lifelong Everton fan. Well someone has to be.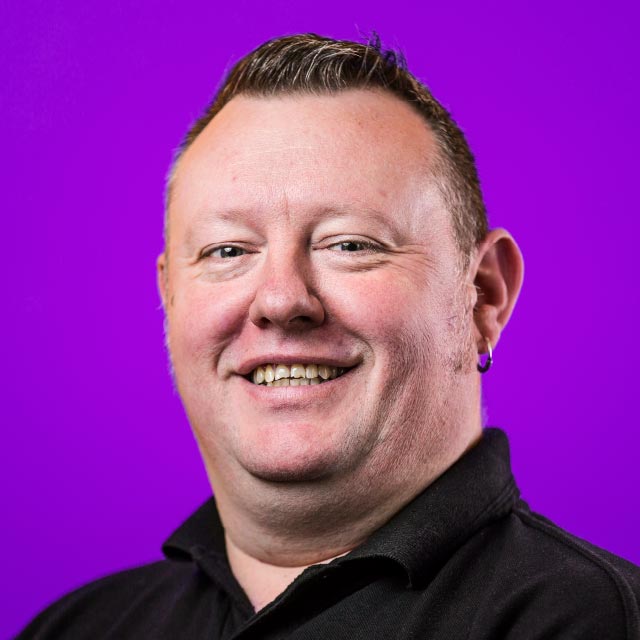 John Lawrence
Production Team
We're not sure if John is the best one to go to for horse racing tips. "Back one that wins." Doesn't seem like a sure fire winning strategy. However, there's one thing John has right; his love for local team Chorley FC. Go Magpies!
Jeff Leach
Production Team
If you want to make Jeff an offer he can't refuse, maybe suggest watching The Godfather. Again. It's his favourite film. When he can be prised away from big screen, it will probably be to play golf or maybe watch his beloved Liverpool in their quest for glory.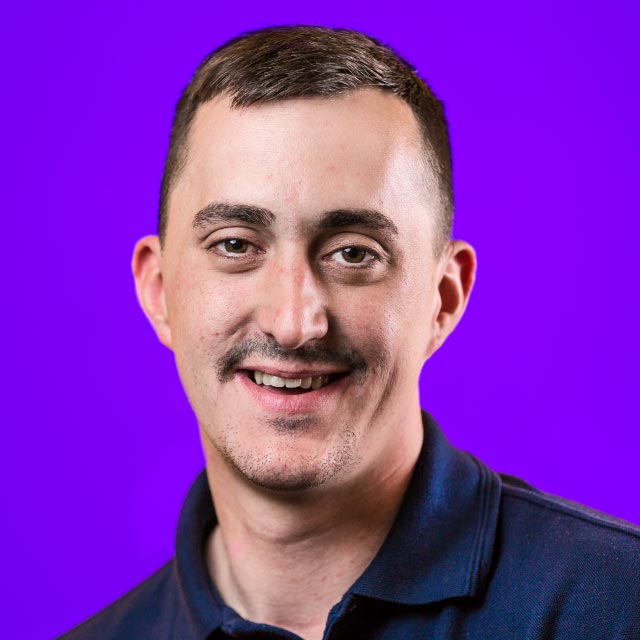 Kieran Fairhurst
Production Team
Action man, Kieran likes nothing more than going home from work and grabbing a quick nap. He might go and pick the kids up from school, but has been known to nap in the car waiting for the bell to ring. And when he gets back home? Yes. You've guessed it. Nap time.
We're really proud of our Lancashire roots. Based in Chorley, we're minutes away from the M61, M6 and M65 giving us strong connections to every corner of the North-West and beyond.
We love Chorley and could talk for ages about this beautiful market town. However, whilst we have many local customers, who might pop in when they're passing, we've got our finger on the pulse of modern technology and wherever you are, we're up for a chat about your business and how our print can help you.