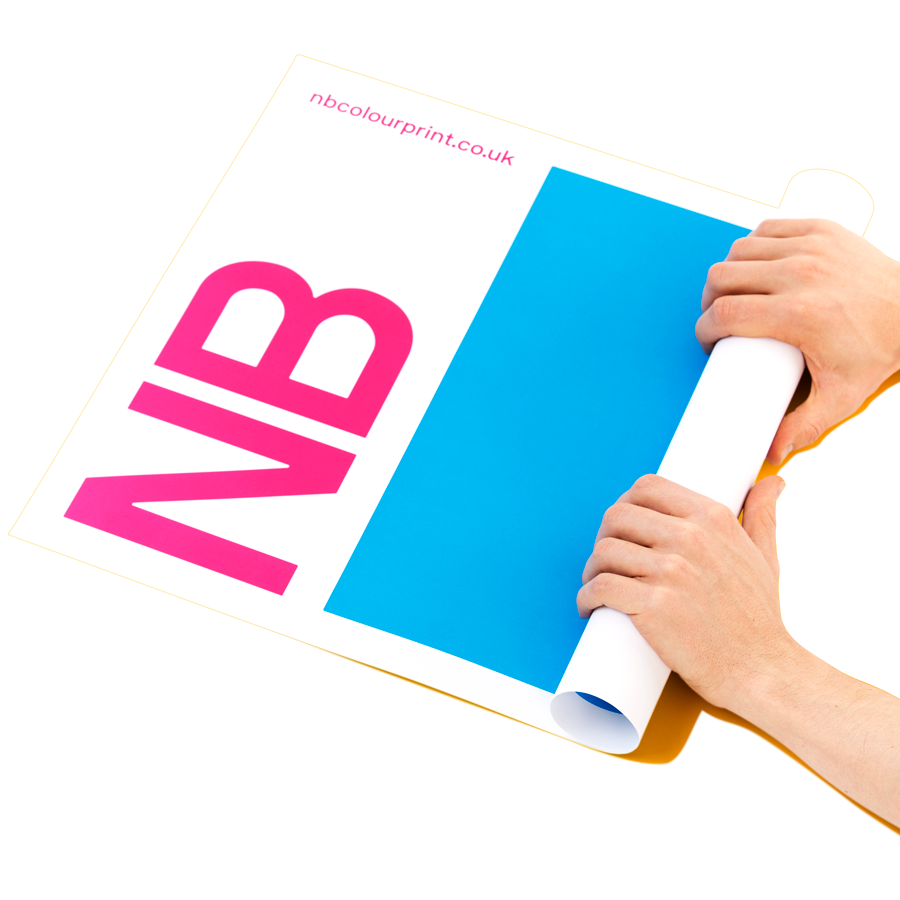 The future
of print is
bright.
NB: It really is with our digital
HP Series 3 Indigo 7r colour press.
Digital Print
With no film and no plates to worry about, digital print goes direct to the sheet. Ink. Image. Paper. BAM! End result.
OK, so it not quite as quick and easy as that. But it is quick and it is easy. Quicker and easier than traditional print solutions anyway.
However, the thing that makes it quick and the thing that makes it easy is the multi-squillion pound investment in rather nifty equipment using the cutting edge of print technology. This is where NB excels. We don't follow. We lead. We innovate.
With our Indigo machines, you can print with confidence. The Indichrome technology we use means the days when digital print was a byword for cheap quality are long gone. Indeed, today, digital print opens up a realm of possibilities that simply did not exist with traditional print solutions. As well as making short run printing an affordable option, digital opens up the opportunities of personalised print and the use of non-traditional print stocks.
So digital print is change and we want you to embrace change. Embrace quality. Embrace fast delivery. Embrace cheapness. Well – embrace a cheap price. That's the only thing cheap about our print.
Examples of our work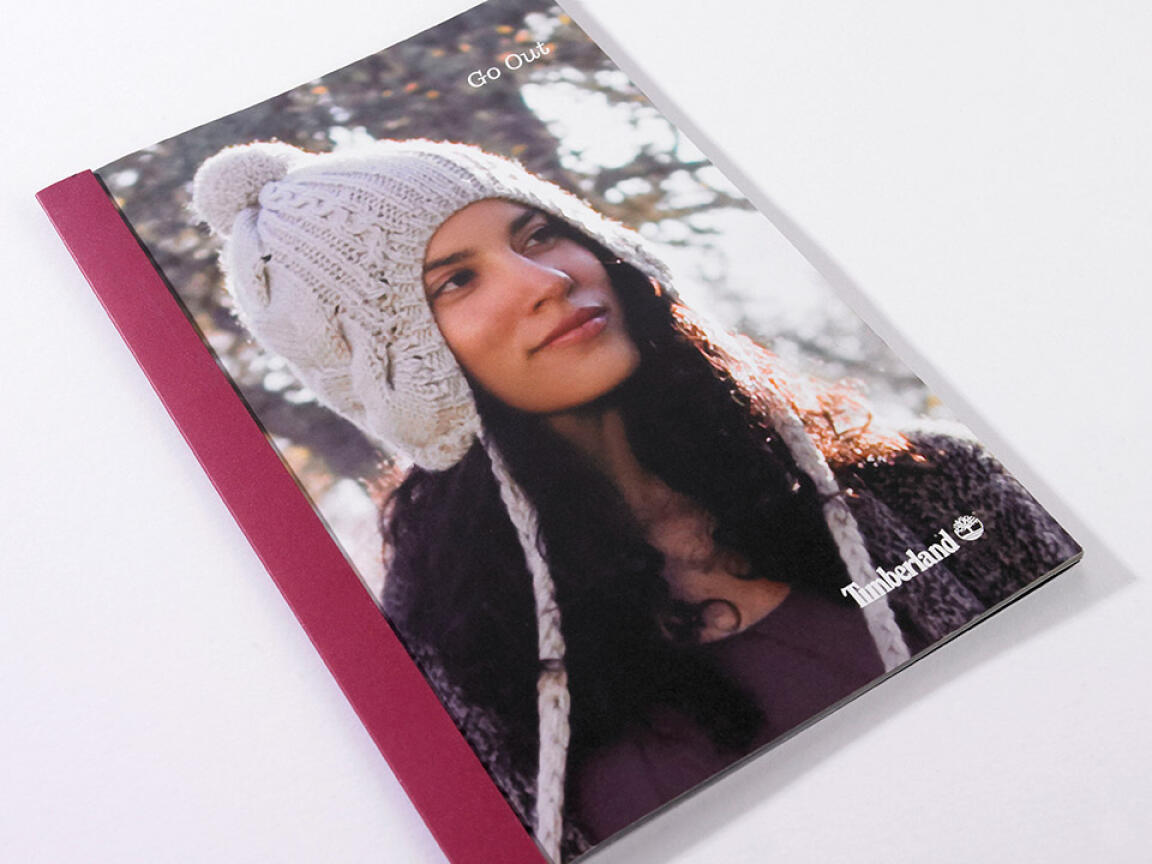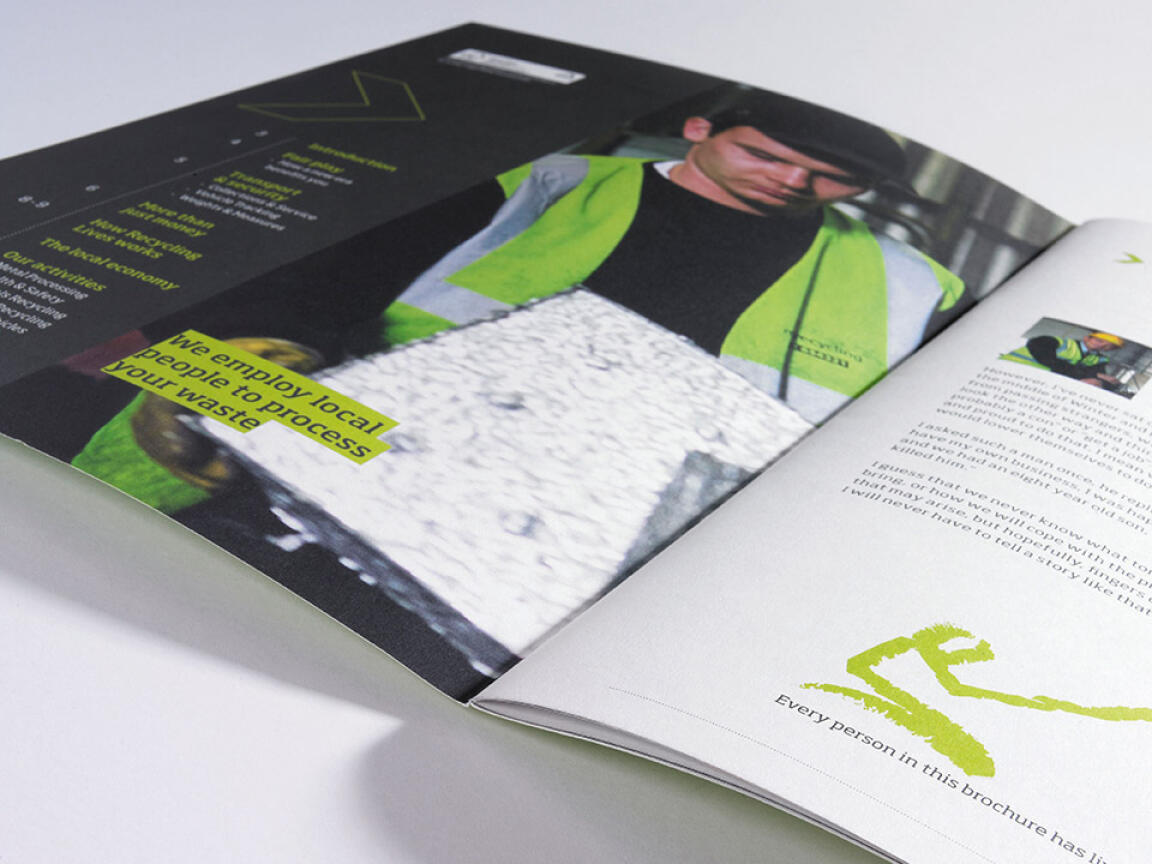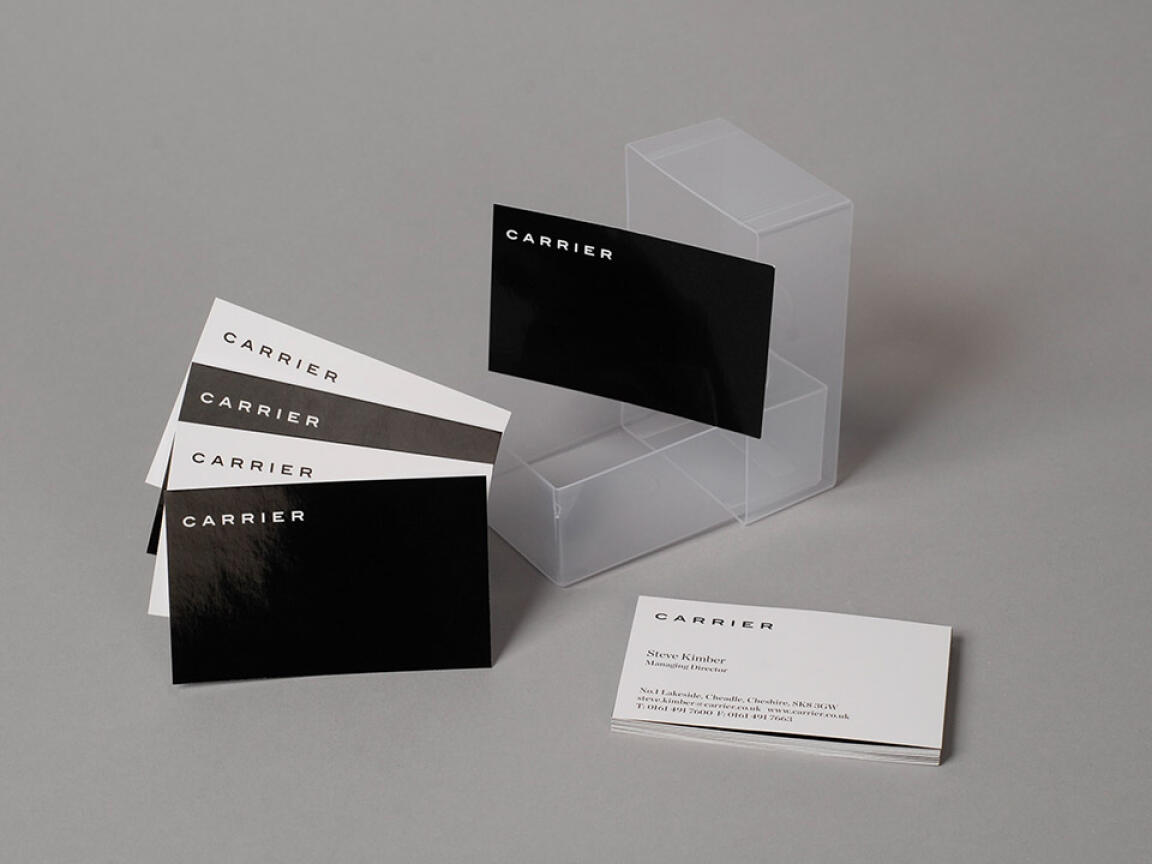 Hey you!! Yeah, you. We want to know your name.
If you're out there in the digital universe, you know there are loads of opportunities to collect data about your customers. There are loads of ways to use it too and the opportunities that personalised print can offer are only just being realised.
So whatever you send your customers, get it personalised. By using their name, they're certain to remember yours too. Response rates go up. Customer engagement goes up. Satisfaction increases.
Our digital technology unlocks the potential for personalised print.
We are NB. Personal satisfaction guaranteed.
It's never been easier to pimp your print with the rise in digital printing and the opportunities this offers. Whether it's a number on your concert ticket or your customers address onto a letter, we can do it. If you've got the database, we've got the solution.
With variable data, you can be as clever, daring and original as you like. However, when it comes down to it, you might just need a good, old fashioned sequential number to help keep track of your documents.
Whatever you want to print and however many you need, our digital print is the future.
We are NB. You can count on us.
Don't tell me. Marion in stock control has forgotten to flag that you've run out of leaflets. Again. You need them and you need them fast for that conference on Thursday. In the olden days, begging your local, neighbourhood printer for a quick two day turnaround on leaflets would be impossible and you'd be left with their laughter ringing in your ears.
Not any more. With digital print, not only can we provide cost effective, short run print solutions but we can turn these around at the double for you too.
If you're worried about the quality of digital print, don't be. Our digital presses are so fantastic that if you didn't know they were printed digitally, you'd never know.
We are NB. Small, but perfectly formed.