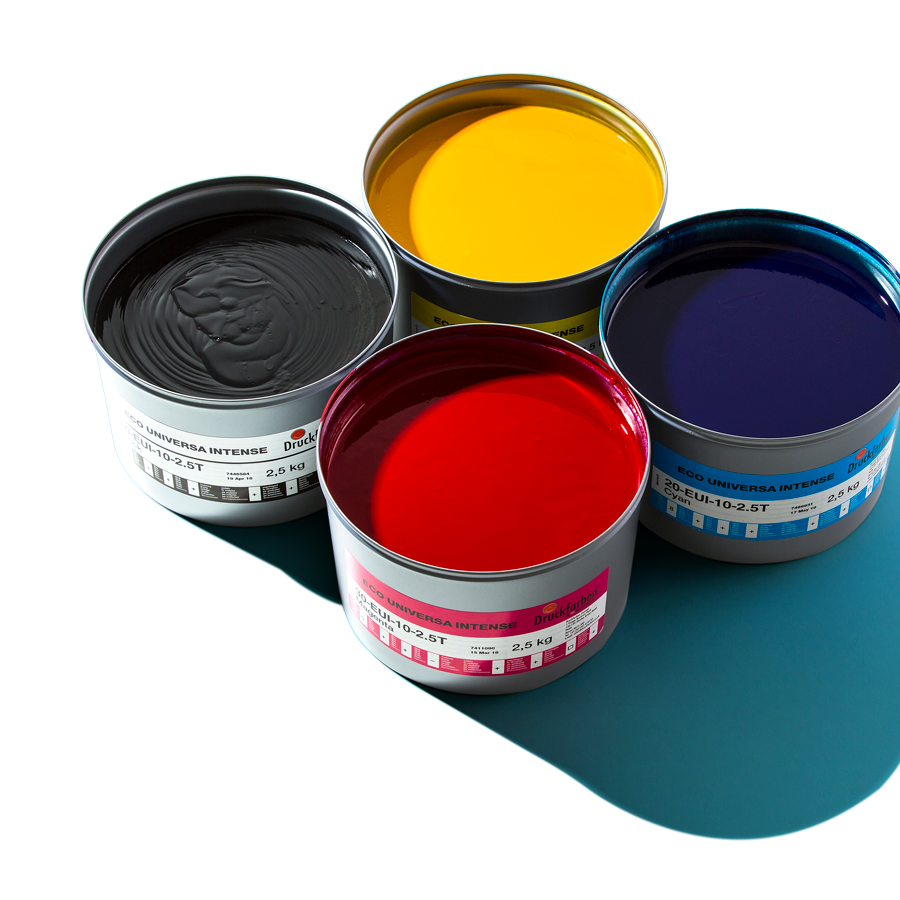 We can print
up to 100,000
brochures.
NB: When it comes to litho printing, not much prints
better than our fully automated Heidelberg press.
Litho Print
Picture a swan, sailing serenely across a millpond, looking majestic and moving so effortlessly. However, underneath it's paddling hell for leather. Do you see where we're going with this analogy?
So what do you want to know about our Speedmaster74. How big it is? How fast it is? What colour it is? How much it cost? No? Probably none of this is of interest to you (unless you're an uber print geek). You probably just need to see the swan, sailing towards with you with your perfect print on its back.
That's fair enough. It's what's important to you. And so, it's what's important to us too. So don't you worry about us, frantically paddling away behind the scenes. We'll get where we need to be and smile when we hand over your completed items.
We have everything in place to make your print buying experience as easy and seamless as it can be. Upload your artwork, download your proof. Press Go and leave the rest to us. Perfect print every time. Oh and all our papers come from sustainable sources and all unavoidable carbon emissions have been offset so you're print has been pretty kind to nature and the environment. Including the swans.
NB: No swans are used in our production process.
Examples of our work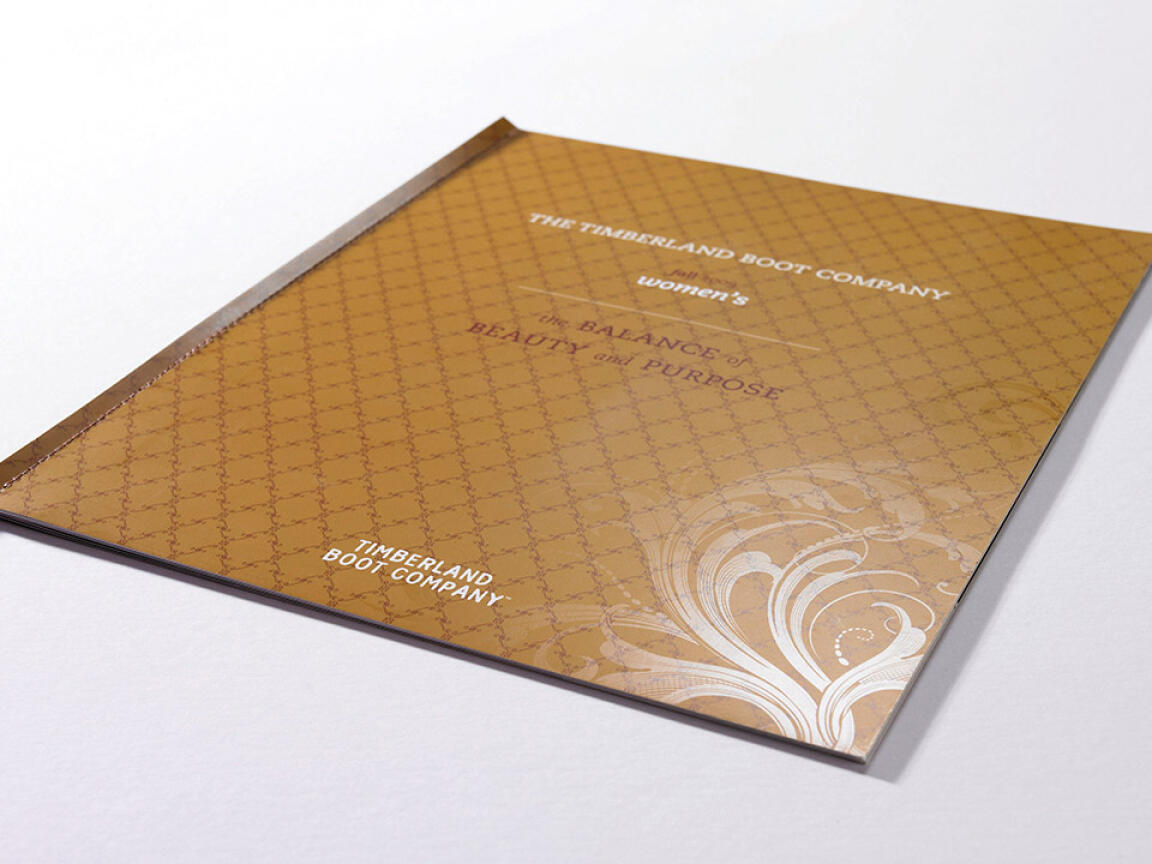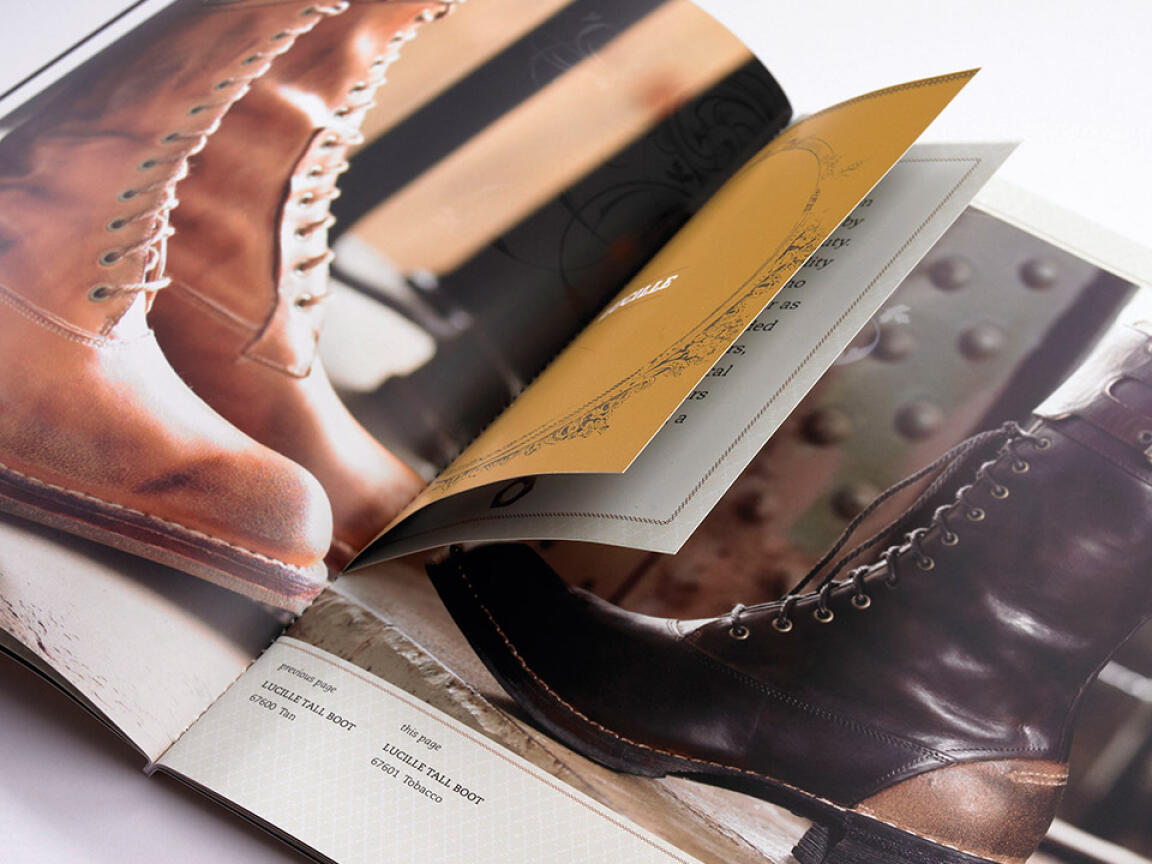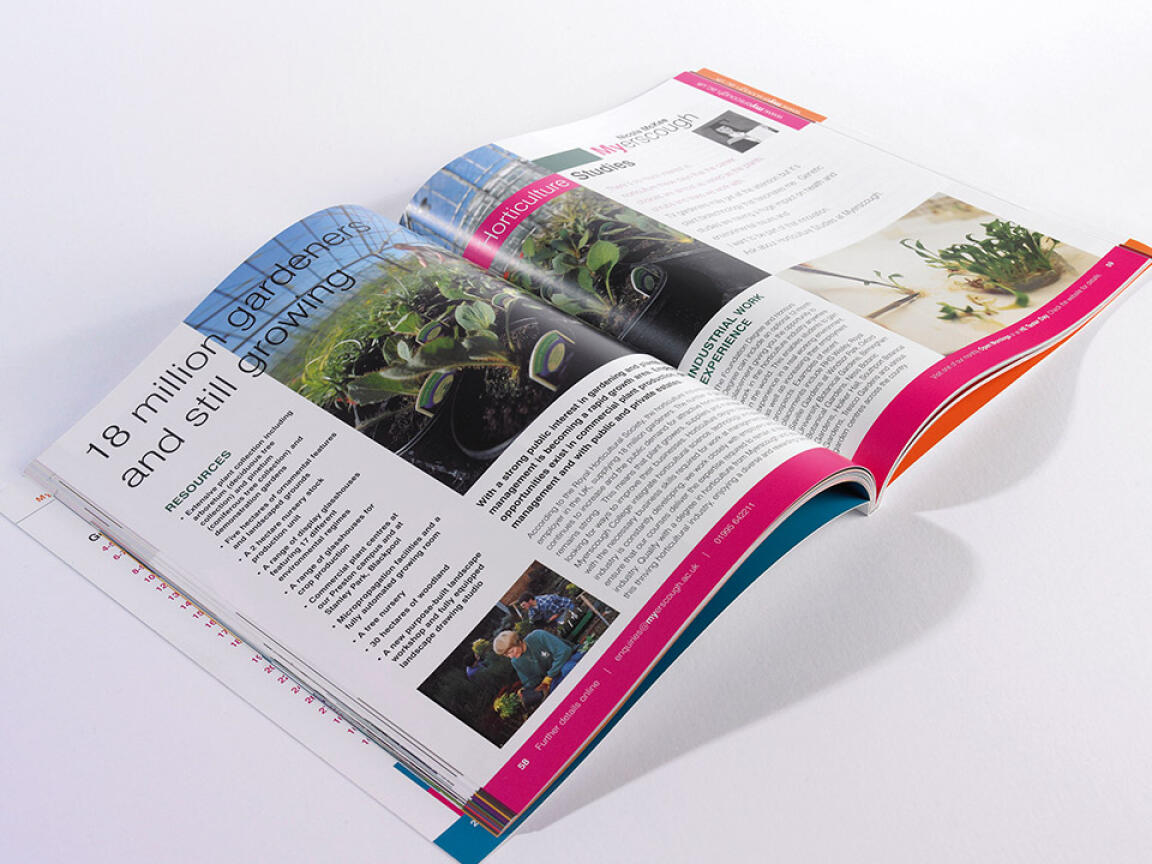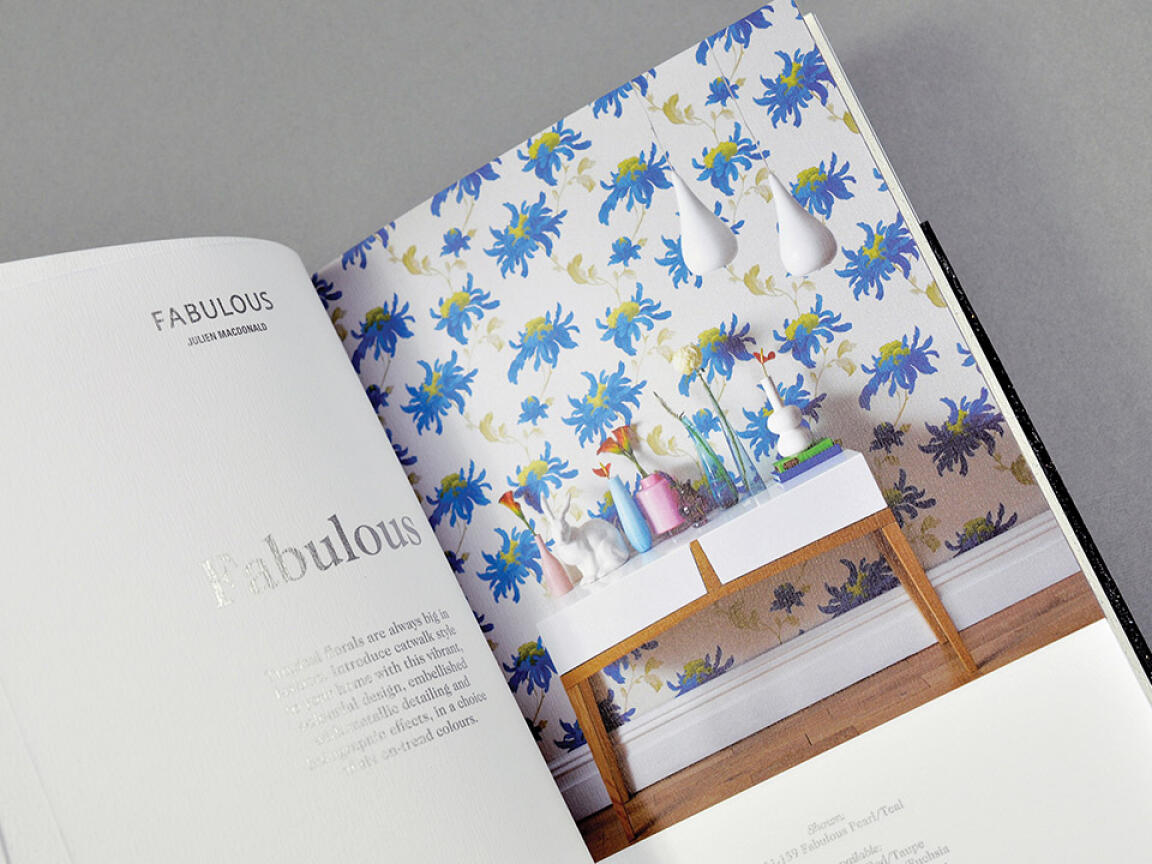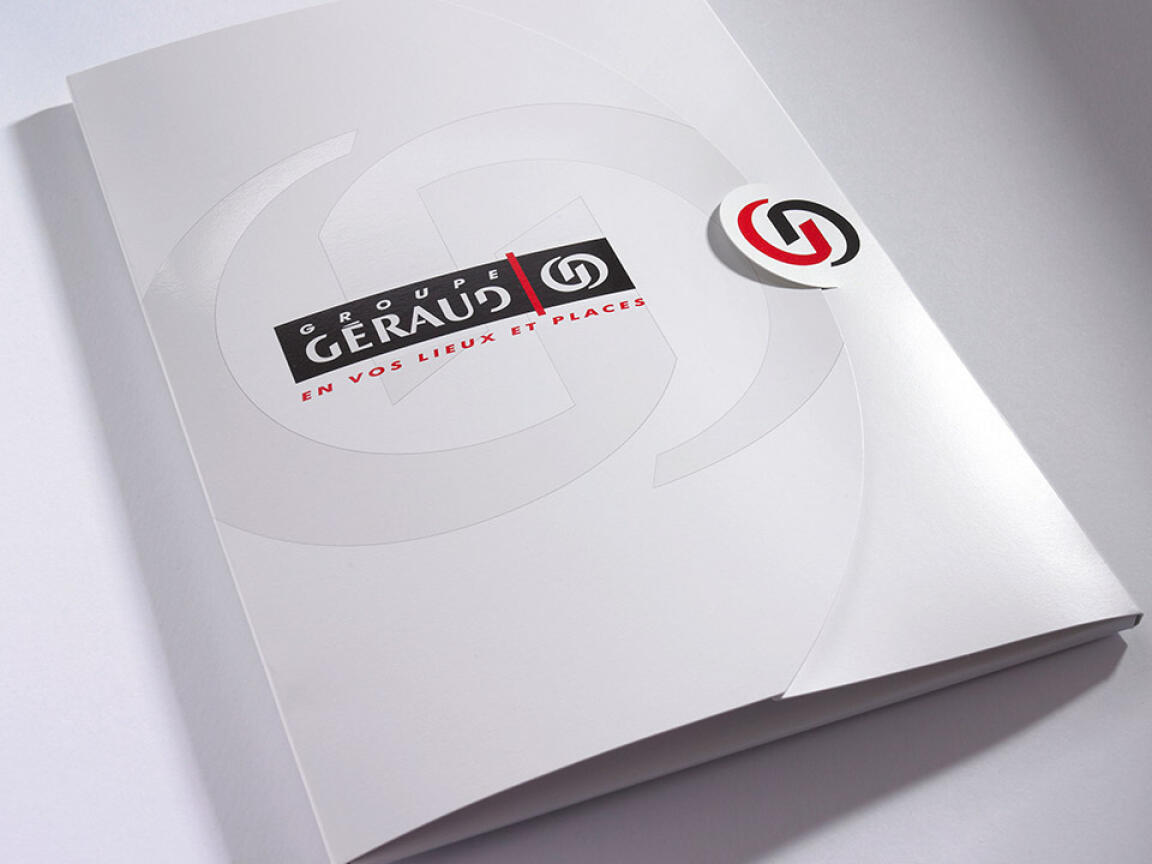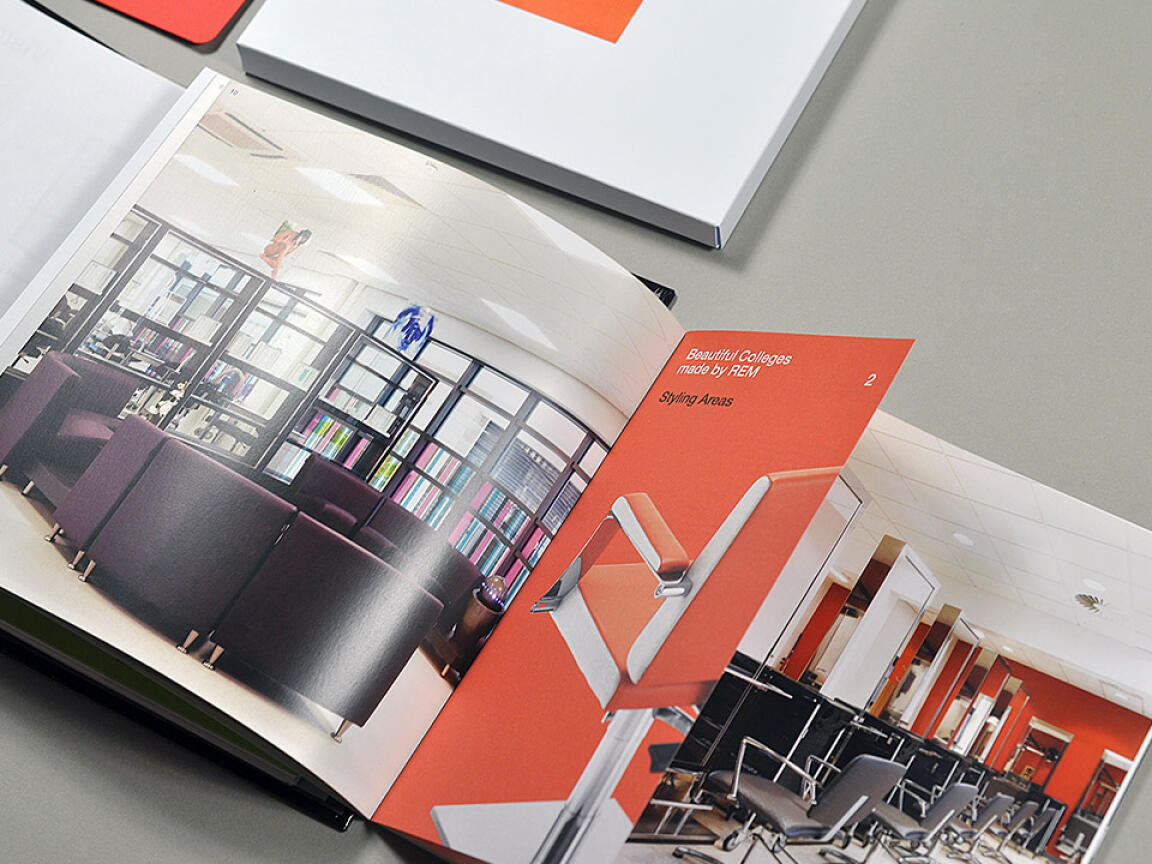 Do you want your print to sparkle? We've got an ink for that. When it matters, the right ink can add real impact to your printing.
The joy of litho printing means we can print precisely the colour you want. If you have a specific pantone colour in mind or a corporate colour that has to be matched, then we're the printers for you.
More specialist inks such as metallics and fluorescent inks can add real glamour to your print. We've got the skill, patience and expertise to add real luxury to your brand through the power of effective and targeted ink management.
When it matters to you, it matters to us. We guarantee the finished result will leave you tickled pink…or blue…or even smargdine (you'll probably need to Google that one)!
We are NB. None Brighter
When off the peg just won't do, we can open the doors to a massive range of colours, textures and finishes that will send your print into the stratosphere.
We know print. We know the power of print is that it is something tangible that you can hold in your hands and interact with it. Textured paper and boards are so tactile and can really add to the overall user experience.
Also, why white? Why go for the obvious? Bling your print with a massive choice of vibrant, in-your-face tints which means no one will forget you in a hurry.
When you want someone to sit up and take notice of your brochure, leaflet or invitation, the right paper can make a lasting impression.
We Are NB. Nice Boards
We have many and varied customers and are used to dealing with their more… specialist requests. We don't judge.
Need it bigger? Need it smaller? Need every third page to be perforated with a post it note stuck on the inside front cover? With a belly band to wrap everything up in?
Talk to us.
Seriously. We've heard it all over the years. If you've got an idea, we can help make that dream a reality.
We've been around the old printers block a few times so we can probably come up with an innovative and creative solution to your printing needs.
We are NB. Niche Benefits