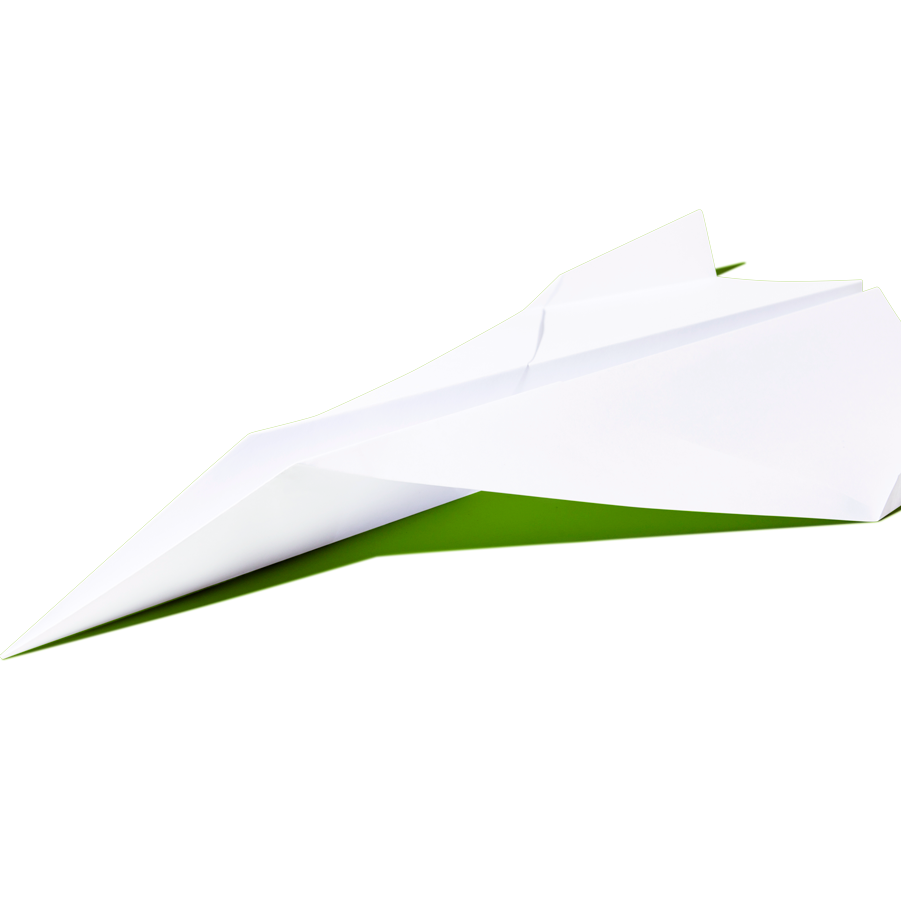 We are
firm believers
in a personal
service.
NB: But you can still contact us by email.
Drop us a line
Whoever you are, whatever you might need printing, what more do you need to know to convince you that NB is the printer for you?
Call us on the number below or fill out the enquiry form.
Quotes & Enquiries
Come and find us
NB Colour Print Ltd, Fellery Street, Chorley,
Lancashire, PR7 1EH
Start a conversation with us today.
Who knows where it will lead?
We are NB. Nice Business