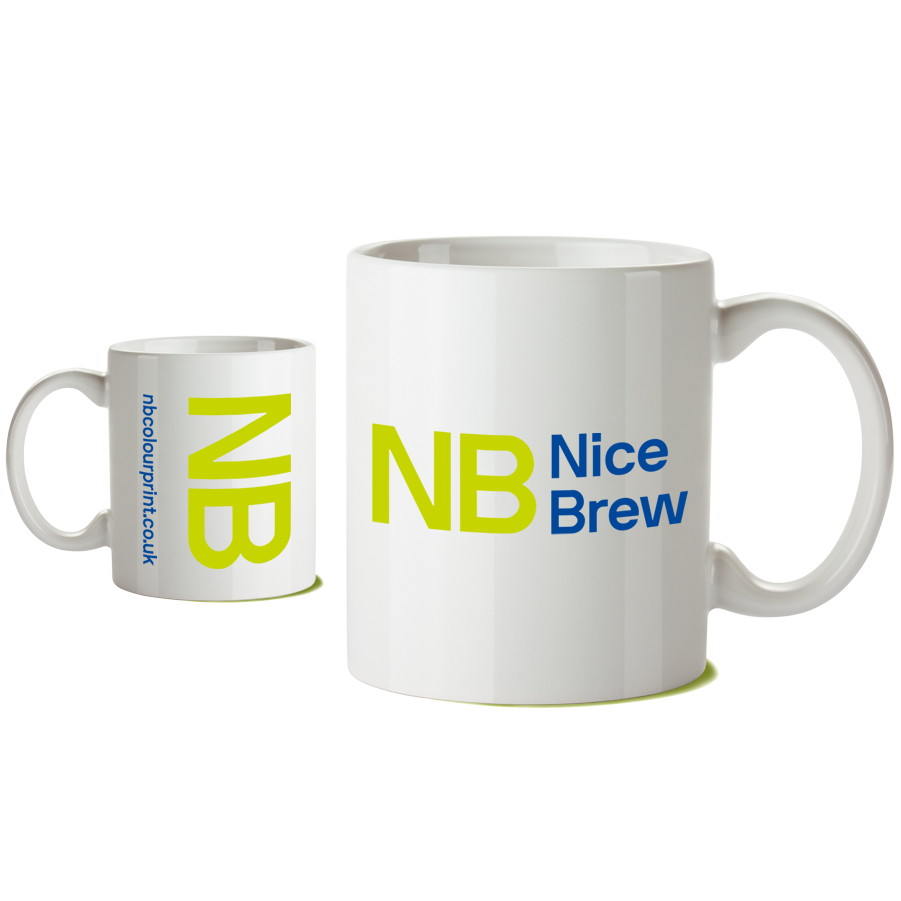 There's
nobody
better
NB: We think we are perfectly
placed as a modern print agency.
Who are we?
We've been around the block for a few years and know a bit about print. In fact we've worked hard over the last few years to make NB Colour Print a name to be reckoned with in the Print Industry.
We might be a small local company, but we've got big, global ambitions. When you hear the name NB Colour Print, you know you're in a safe pair of hands. We pride ourselves on producing quality print.
We know that our customers trust us to turn their projects into a finished product that will exceed their expectations. All this and you'll struggle to find a more environmentally friendly print company anywhere in the UK too.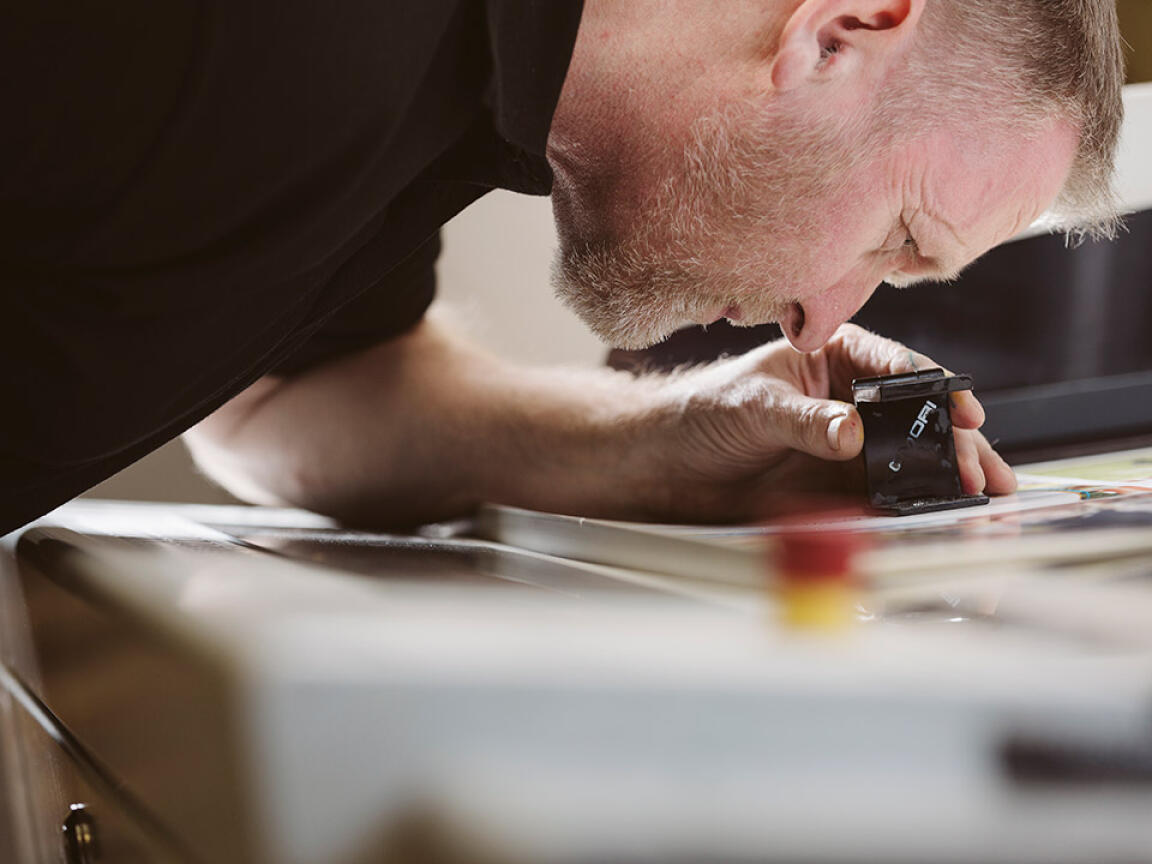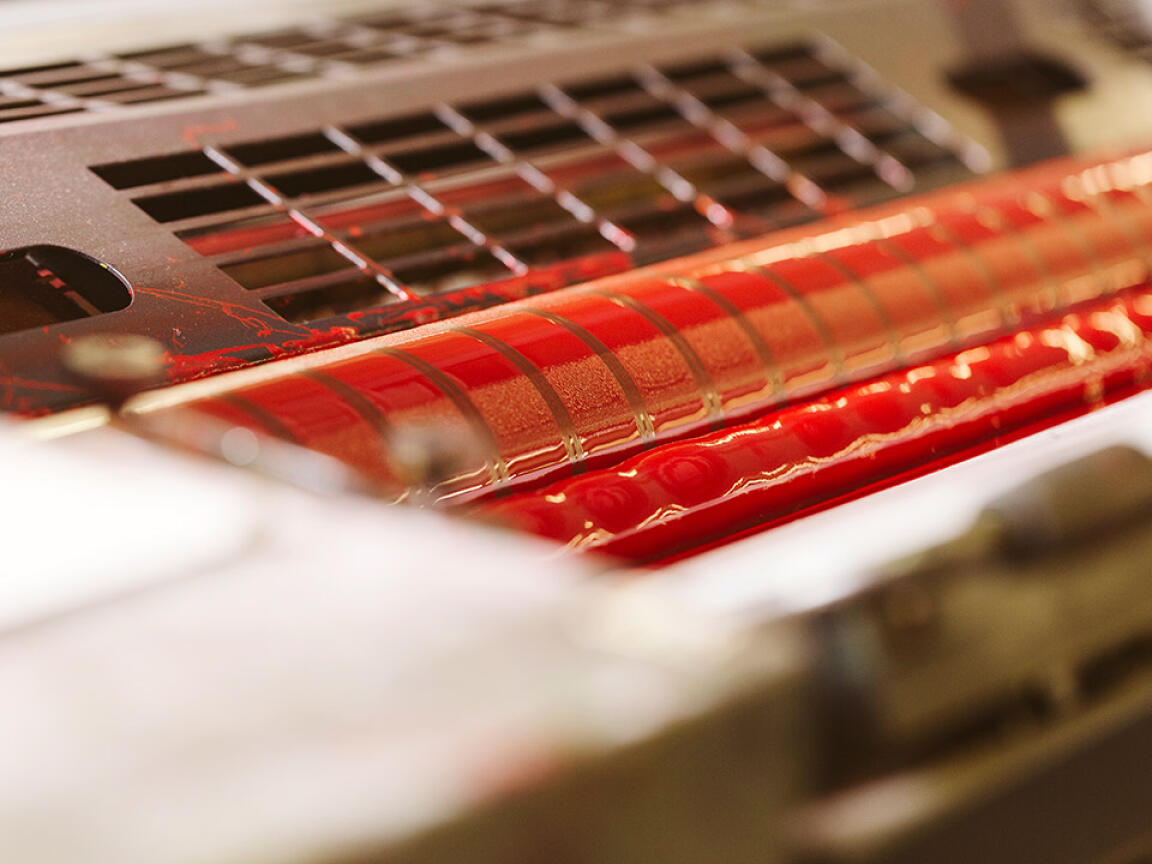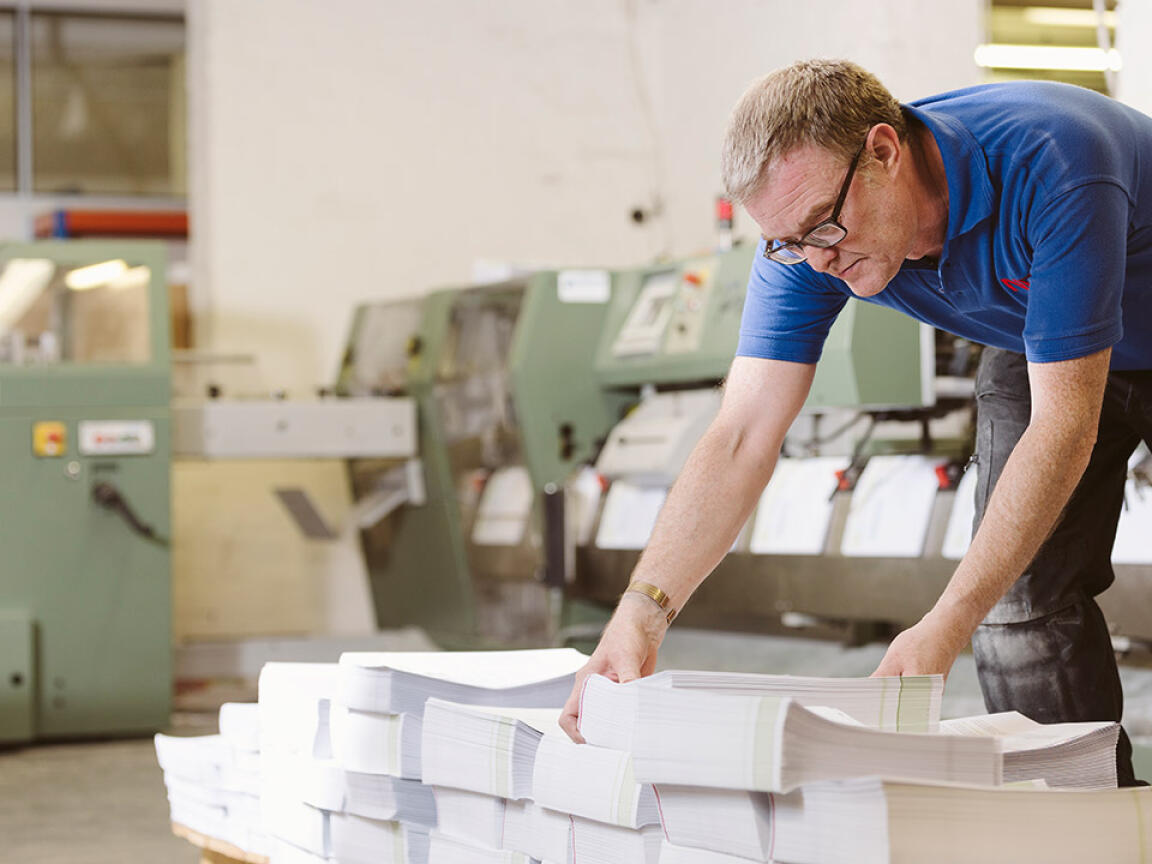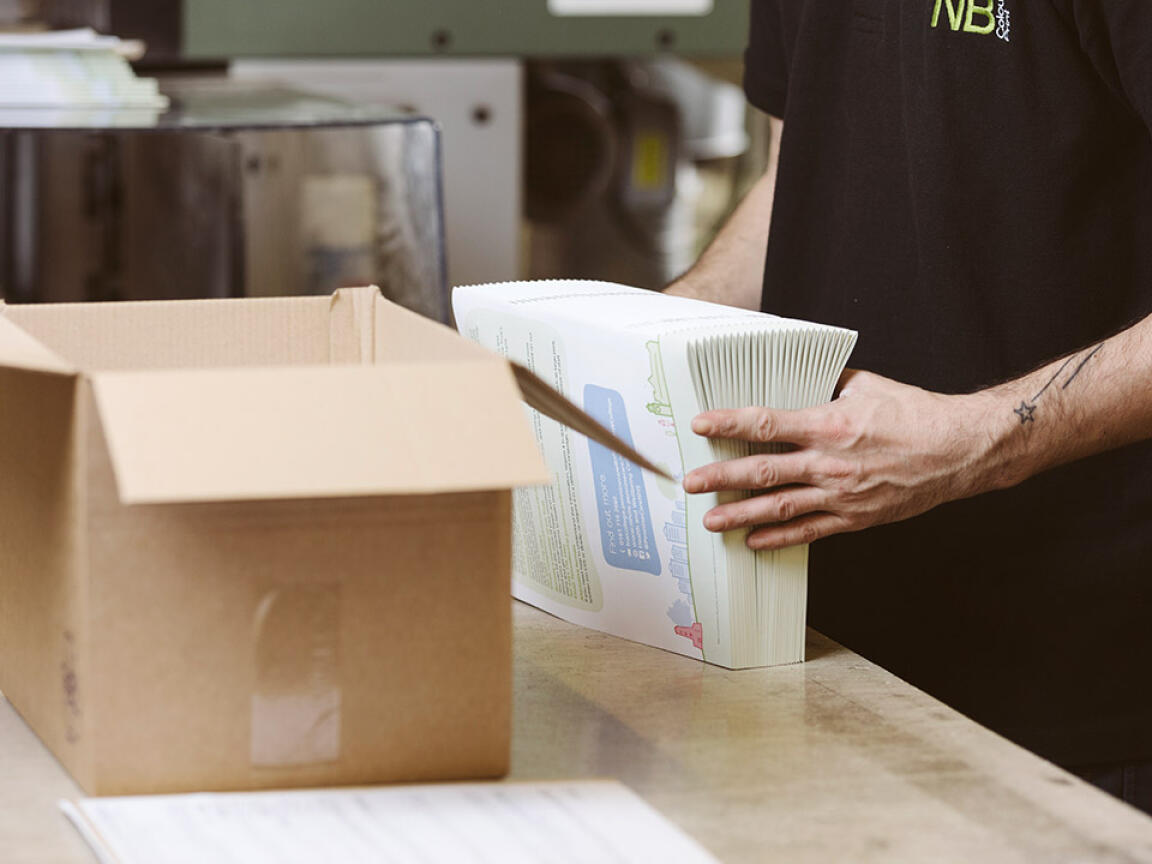 NB Colour Print Ltd was born in 1991. However, the company has been around much longer operating as Nelson Brothers, mostly out of the same premises on Fellery Street where we live now.
The Nelson Family have a long history in Chorley and have quietly nurtured the company, modernising, innovating and generally transforming the company to compete in today's busy, digital world. Doug Nelson, son of one the original co-founders, is our Managing Director and is constantly looking forward to make the business one of the best printing companies in the North-West.
We've worked hard over the past few years to make sure we're at the top of the pile when it comes to bringing you a fantastic finished product. Don't take our word for it. Our recently awarded ISO9001 status guarantees that when we say our print is good, it's backed up with a top industry recognised quality accreditation.
100000
This isn't just some random number. This is how many brochures we can print on our Heidelberg.
Impressive isn't it? We think so.
So yes, we're proud of the products we sell. What self-respecting business wouldn't be? We've got the accreditations and certificates to show that what we do, we do well. Any business worth its salt will have a drawer full of similar certificates. So why use NB? Apart from great price, great quality and a fantastic delivery record, we are also one of the UK's most environmentally friendly printers. Not only do we only use paper that comes from sustainable sources, but we are also one of the few printers in the UK to measure our carbon emissions and offset them through investment in environmental projects.
We are NB. Nice Business.